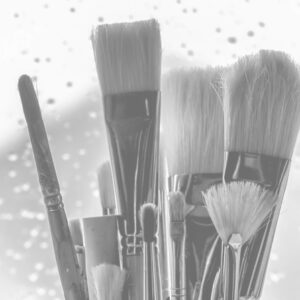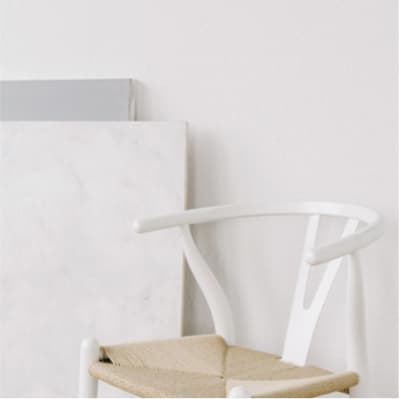 We are thrilled to have you here and look forward to seeing your artwork submissions. If you have any questions, you should be able to find what you're looking for in the For Artists pages. If not, please don't hesitate to reach out.
Stay in the loop...
Get the latest news on what's happening with Art at Seven Innovation.
You'll find out about upcoming exhibitions, events, news, and fun stuff!