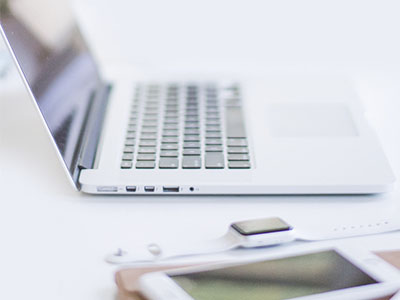 You have subscribed to Art at Seven Innovation
Thanks for joining , we're so glad you're here.
If you are an artist and missed ticking the box when you signed up, it's not too late!

Join our Artists mailing list to get the all the news PLUS our artist updates and reminders. You'll be notified of openings and closings for our Calls for Submissions, artwork pickup and drop-off dates, exhibition start and finish dates, when our opening receptions are, and any special artists-only events.
Link to subscription management page is only available to mailing lists subscribers.
Stay in the loop...
Get the latest news on what's happening with Art at Seven Innovation.
You'll find out about upcoming exhibitions, events, news, and fun stuff!