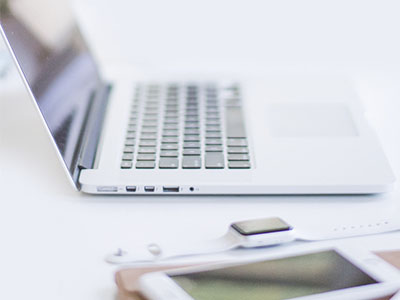 You have unsubscribed from Art at Seven Innovation
We are sorry to see you go.
If you change your mind, you can check the bottom of your welcome email  and click on Link to subscription management page is only available to mailing lists subscribers. to rejoin any of our mailing lists.
Thanks, and we hope to see you again.
Stay in the loop...
Get the latest news on what's happening with Art at Seven Innovation.
You'll find out about upcoming exhibitions, events, news, and fun stuff!