Reminders and news for artists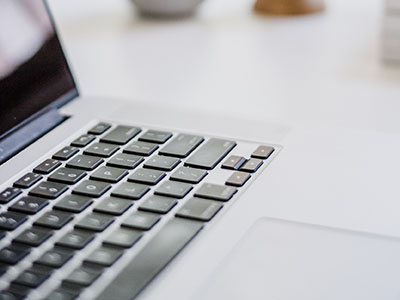 This email list is aimed at artists who are interested in, or participating in, our rotating exhibitions.
You will receive the latest news, updates, and reminders regarding the openings and closings of our Calls for Submissions, artwork pickup and drop-off dates, exhibition start and finish dates, and when our opening receptions are. 
You get the same content our general news list get, plus everything you, as an artist, needs to know.