Stay in the loop, don't miss out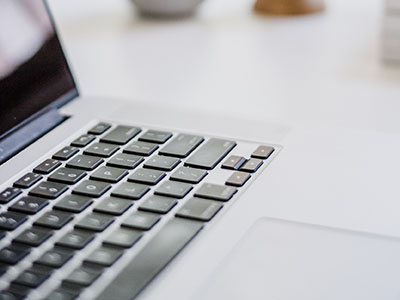 Don't miss out on anything! Exciting times are ahead and you'll want to be a part of it.
Get notified of upcoming exhibitions, opening receptions, and any special events we've cooked up.
If you're an artist, let us know and we'll let you know when the calls for submissions open and close.
Stay in the loop...
Get the latest news on what's happening with Art at Seven Innovation.
You'll find out about upcoming exhibitions, events, news, and fun stuff!