The scoop on our artwork requirements
The artwork requirements listed here will hopefully answer any questions you may have regarding submissions to the Art at Seven Innovation calls for submissions.
Note that at this time we are only able to accept 2-D artwork. Submissions of artwork with a sociopolitical theme or nudity cannot be considered for inclusion. 
Please read and adhere to all of these requirements. If you are unsure and want to get in touch, give us a shout and we'll be happy to assist!
Original Art
Submitted artwork must be your original art and not a copy, derivative, or based on the work of others; nor can it in any way infringe on the copyright of others.
Submission Limit
Artists can submit up to two works each. Please understand that if both of your submitted artworks have been selected, it is possible they may be split up, depending on how the show's curation and planning process develops with what is submitted to the exhibition as a whole.
Artwork Value
For insurance reasons, artwork with a value exceeding $2000 will not be accepted.
Artwork Size
Total artwork dimensions should not exceed or 75″ high or 48″ wide.
Art Forms and Mediums Accepted
If you are entering more than one medium, it is possible your artworks will be split up as we curate the exhibition.
Some of the accepted art forms include: Assemblage, collage, digital art (no AI), drawing, fibre art, glass art, mosaic, painting, photography, and printmaking. The most important thing is that it is 2-D and we can hang it on a wall.
Artwork Labels
Securely affix a label to the back of the artwork. You can use your own or download our template. The following information must be included:
Full name as it appears on your submission entry
Phone number we can reach you at
Artwork title
Artwork medium
Artwork size
Price or NFS
Gallery Standards
Artwork submitted for consideration must meet certain standards. It is important in maintaining a level of professionalism which helps to show your work in its best light.
Hanging Method
Work MUST be ready to hang with D-rings attached by screws and braided hanging wire. Be sure the D-rings and braided hanging wire are rated and appropriate for the finished weight of your framed artwork – not too heavy for light artwork, not too light for heavy artwork.
Unwired work will not be accepted.
Sawtooth hangers will only be accepted for artworks that are smaller than 10" on its longest side. The art must be light in weight, no more than 100 grams.
Screw-in eyelet hangers can break and are not reliable and will not be accepted.
D-rings should be located one quarter to third of the way down from the top of the artwork. Anything more and the artwork will tilt away from the wall. D-rings should tilt in and upwards at a 45° angle, otherwise it can create a force capable of breaking the hardware.
Wire length should be such that there is some slack. It must not be taut between the D-rings, nor should it be so long that it extends above the artwork.
If a problem is discovered during drop-off and can be remedied on-site, a $10 fee may apply to rewire the piece with D-rings.
Wire must be secure which means a double wrap around the D-ring and twisted for at least 1.5" along the wire, otherwise it can untwist itself causing the artwork to fall damaging the artwork, property, or harming people.
The ends of the wire MUST be enclosed in a small piece of masking tape to prevent damage and for safety reasons. See our resources below.
Framing
Work should be suitably framed – with the exception of works on stretched canvas if the sides are neatly finished.
Frames must be in good condition without scratches or marks. 
If you are submitting two artworks that would likely be hung together, it is imperative that the frames are identical.
Glazing
Glazing – whether it be glass, acrylic, or Plexiglass – must be in good condition with no scratches, cracks, chips, or marks, and it must be clean.
Art at Seven Innovation will make the final decision on the safety and suitability of frames and glazing.
Final Decision
Art at Seven Innovation will make the final decision on the safety and suitability of frames, glazing, and hanging methods.
By submitting your artwork to our Call for Submissions you accept and agree to abide by our Terms and Conditions.
Resources
Here are some handy links to information you may find helpful if you are just starting out.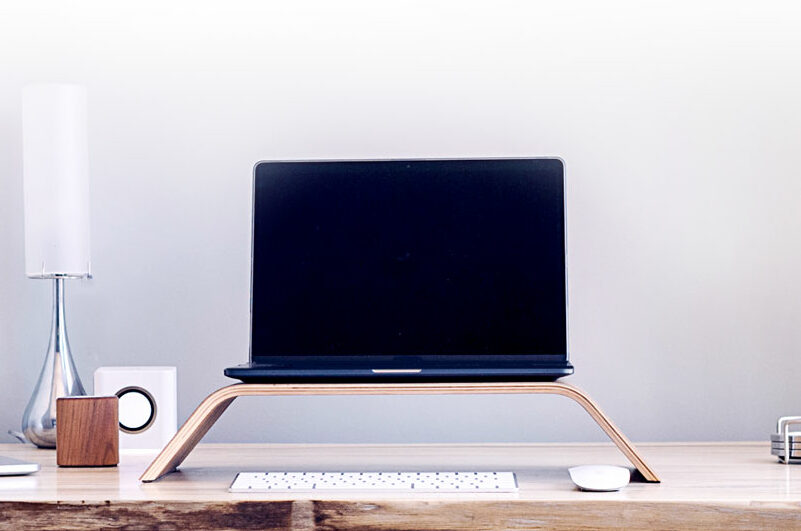 Artwork image requirements
Stay in the loop...
Get the latest news on what's happening with Art at Seven Innovation.
You'll find out about upcoming exhibitions, events, news, and fun stuff!