If you are unable to pick up or drop off your artwork on the designated pickup/drop-off evening, print off this form, fill it out and email to us at least 24 hours prior to the designated pickup/drop-off time.
Use our quick and easy label for the back of your accepted artwork. Print on regular letter-sized paper, fill out, cut apart, and tape it onto the back of  your accepted artwork.
Everything you need to know about wiring your artwork safely and professionally.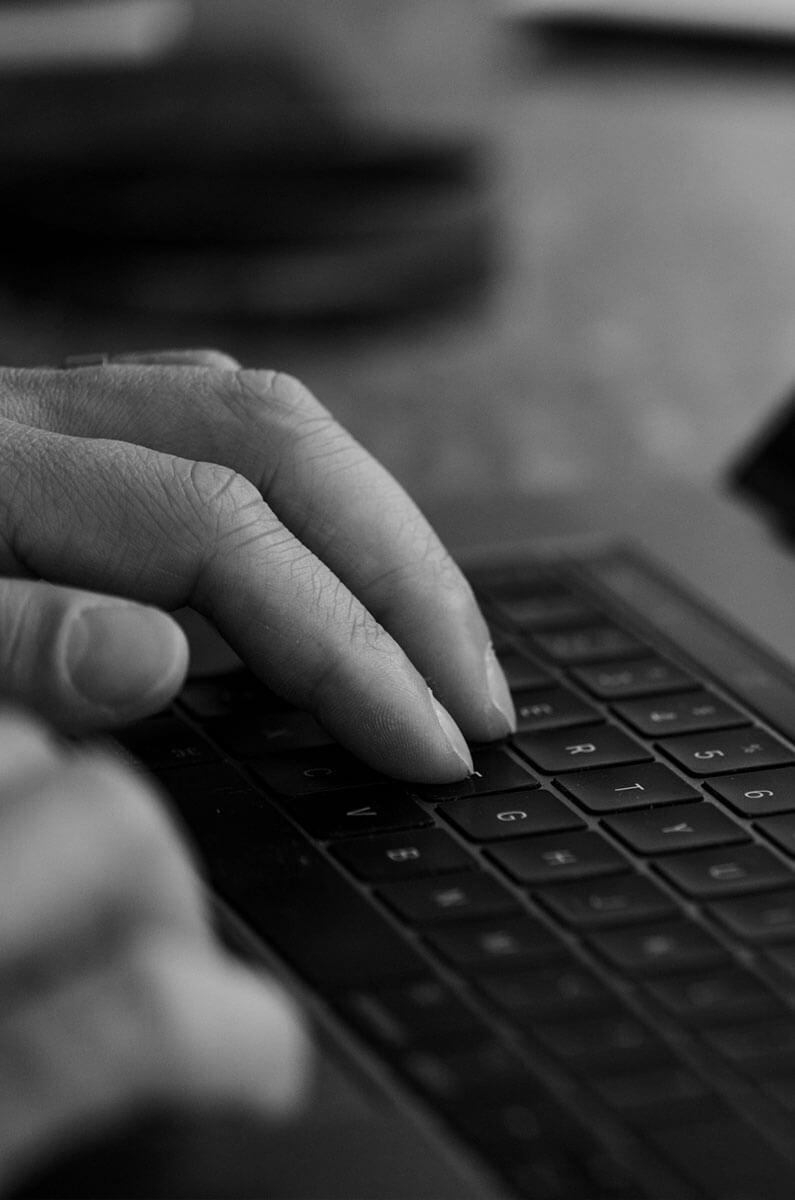 Stay in the loop...
Get the latest news on what's happening with Art at Seven Innovation.
You'll find out about upcoming exhibitions, events, news, and fun stuff!