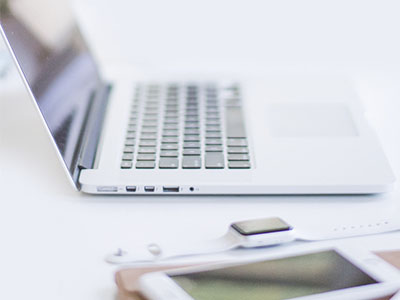 You can subscribe and unsubscribe to our mailings here.
Check the Artist box if you are an artist and would like to receive news of specific interest and value to artists. As well as our regular news updates, you'll receive reminders and notices of when Calls for Submissions open and close, art pickup and drop-off nights, and special artist events…
Note that if your Status is "Unsubscribed", you will not receive any emails at all, even if a list has a checked box. If your Status is "Subscribed", you will received emails for whichever lists are enabled with the checked boxes. Don't forget to click Save to save your preferences.
Subscription management form is only available to mailing lists subscribers.
Stay in the loop...
Get the latest news on what's happening with Art at Seven Innovation.
You'll find out about upcoming exhibitions, events, news, and fun stuff!